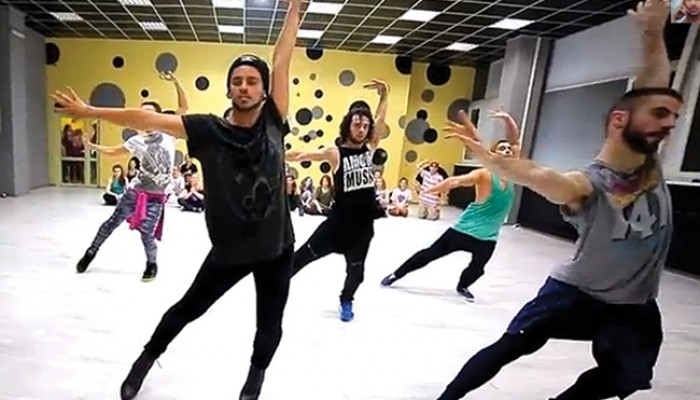 While some artist use promotion teams with a large budget to make songs crawl up the charts, Beyonce has done it without ever releasing a single or spending a dime. "Partition" is not available Youtube, Vevo, Spotify, Pandora or related services but two weeks ago it peaked at No. 49 on the Billboard Streaming Songs chart with over 1.4 million streams in the U.S. How did this happen? Creative fans.
The dance heavy videos that are paired with every track on Beyonce have inspired professional and amateur dancers to make their own videos. Many of these videos went wildly viral and launched "Partition" up the charts without it having been released. Yanis Marhsal, a French choreographer, made a video (posted) that is pushing 900,000 views after a month and a half. Matt Steffanina's choreographed video for the song has over 600,000 views and there are many more.
Fan engagement is one of the main factors that will shape the way music and music videos are made and consumed in the next decade but its nothing new. Fans created and distributed zines for their favorite bands in the 80s, joined street teams in the 90s, and created blogs in 00s. Now instead of playing the role of another cog in the publicity machine fans are creating unique content based on what they care about.shareit for pc windows 10
The Digital Age is another example of this. They asked for fans to create content and then edited all the content into a collaborative video.

So the big quesion is…What do your fans care about? How will you engage them?
Read more about "Partition" and its rule breaking chart climb over at Billboard.