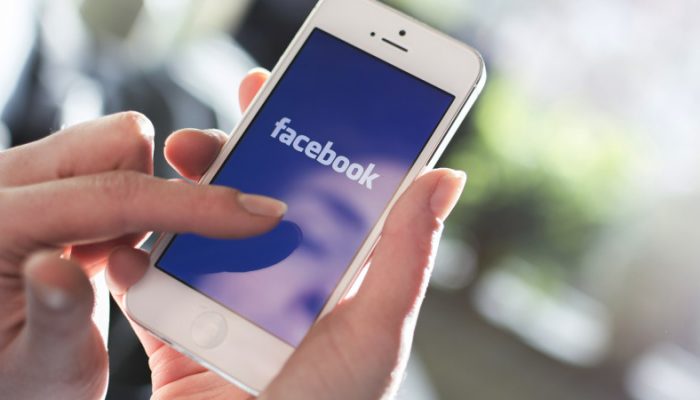 Youtube has traditionally been the main platform for viral videos. With 100 hours of videos uploaded every minute and 6 billion hours watched every month, Youtube maintains its dominance through volume. But volume creates clutter. While Youtube offers several discovery features, such as channel subscriptions and video suggestions, it lacks a native sharing feature. If you want to share a video embed, you must copy the code and navigate to the page where you want to post the video. In a cluttered environment, streamlined processes will yield high results.
This is where Facebook can use its strengths to break into the viral video landscape. Facebook has been hosting videos for several years, but recently has made a couple changes that drastically boost video performance on their platform. Natively hosted videos appear higher and more often on the user timeline than embed videos. As a page owner, this is incredibly important to you because it is hard to get non-promoted posts onto user timelines and sharing a native video on Facebook gives you an advantage over embed videos. Videos also auto play in the user timeline, catching they eye of timeline perusers.
Last Friday morning, Beyonce posted a behind the scenes video of her MTV VMA performance. In four hours, the video received 2.4 million views on Facebook and only a couple thousand on Youtube. Facebook attracted users with their auto-play feature and gave them tools to quickly share it with their Facebook friends. Buzzfeed is another brand that is taking advantage of video on Facebook. They tailor all their video content to attract users with relevant headlines and eye catching intros. From June to July, their video shares on Facebook grew 160% and from July to August they grew 200%.Zero Turn Mowers Reviews
Overall video on Facebook is growing. Since June, the website has served up an average of a billion views a day to its 1.3 billion users and about 100 million new videos are uploaded every month. Facebook is also making their videos more competitive with Youtube by offering view counts and analytics. Music video view counts are very important metric to promoters, booking agents, programmers and others that are need to make a decision about an artist. Public view counts will put Facebook on par with Youtube by allowing musicians to prove their popularity and reach. There are also plans to allow external embedding of videos.
Ways to capitalize on Facebook video
Host the video on Facebook and Youtube
Use an eye catching intro to catch scrollers
Monitor what content is shared and create related content
Share links on other social media sites such as Twitter
Source: New York Times