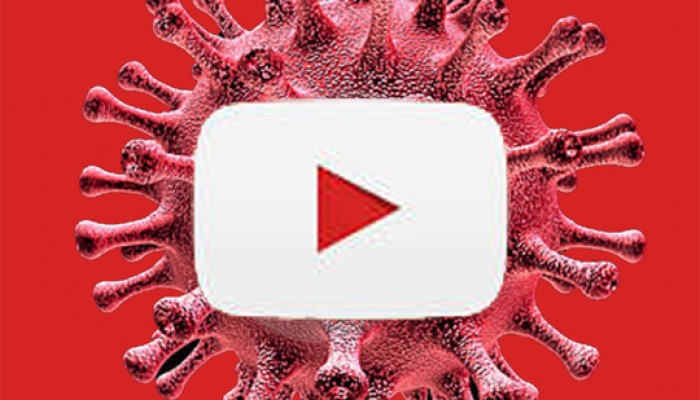 OK GO – The Fathers of Viral Music Videos
Youtube was barely a year old when OK GO became one of its first viral music video superstars on July 31, 2006, with their video "Here It Goes Again". The video got over 1 million views in less than six days, so it makes sense that Google bought Youtube in late 2006.
OK GO kept it up with viral hit after viral hit, that kept the fire under their music career stoked.
So how did they do it?
OK GO first released "A Million Ways" which was filmed in the background of and choreographed by the lead singer's sister, Trish Sie. The premise of the video was the band dancing to creative and difficult choreography in one take. It was huge because nobody had ever done something like this before. First mover's advantage.
They quickly followed with their second viral hit "Here It Goes Again". This one was also choreographed by Trish Sie and featured the band dancing on treadmills. WHAT?! That's how you get a million hits in six days.Before the video was taken down in 2009 and reposted, it got over 52 million views. Dance like no one else can dance. See Beyonce.
They made several other videos featuring computer imaging technology, moving wallpaper, and hybird human-technology dancing. Do yourself a favor and check out that last one. What are these guys going to think of next? Their next viral hit had something the others did not. It was relatable.
"This Too Shall Pass" – We all built Rube Goldberg Machines in elementary school, and we probably fantasized about creating one that smashed a piano, catapulted humans, shot paint and more! I was lucky if mine knocked over a simple chain of dominoes. But the key here was they took something familiar and made it HUGE!
What do you do next? Partner with Chevy and take it to the next level! "Needing/Getting" took a Chevy Sonic, outfitted it with a pneumatic arm and used over 1000 instruments to play the song as the car drove through a maze. I'd like to see you do that at home! This was probably R&D's favorite project all year. Impressive technology goes viral.
Recap
Qualities of a viral video

Great choreography
Something relatable
Technologically advanced
You Can't Do This At Home
Cats*
*not discussed but important nonetheless.
For more information about how we can help your video go viral shoot us an e-mail.
Craig Bann: cbann@aristomedia.com
Corey Rice: corey@aristomedia.com