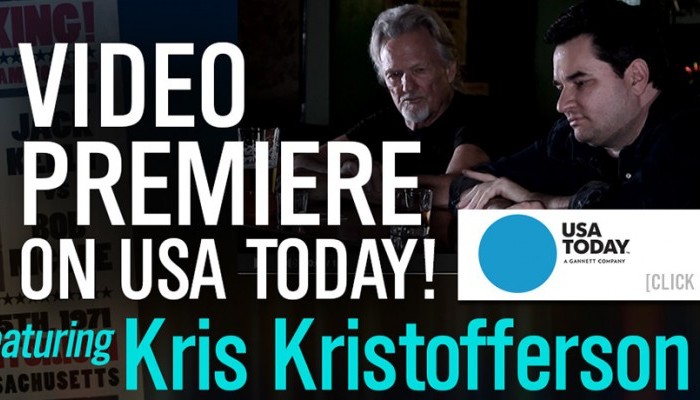 Dean Miller has premiered the video "Till You Stop Getting Up" on USA Today! The video tells the story of Golden Gloves boxer Jack Kelly. Kris Kristoferson makes a fitting guest appearance and the video opens up with a poster promoting one of his early fights.
"When I wrote and recorded the song 'Til You Stop Getting Up, I was always imagining the images in the song," says Miller, who also produced and directed the video. "They really lend themselves to a video. I knew that Kris was a former Golden Gloves boxer, and I knew there was no one else but him to cast as the older fighter. I was shocked and excited when he said that he would do it! I began putting all the pieces together, financed, produced and directed the video myself." safari for pc download
Visit Dean Miller's website.
Follow him on Twitter.